The Concourse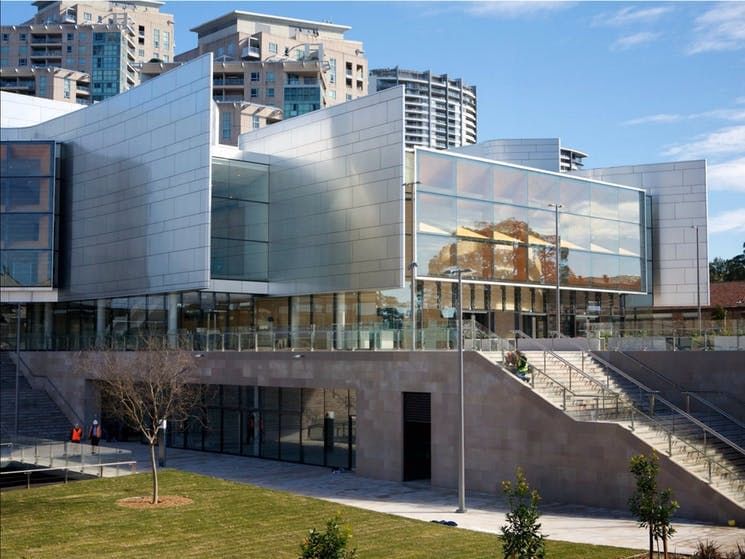 An initiative of Willoughby City Council, The Concourse is the cultural home of the North Shore. It is one of Sydney's leading entertainment venues, home to a dynamic range of live arts and entertainment.
The Concourse incorporates a Concert Hall and Theatre, as well as Rehearsal Centre, Art Space and a multi-purpose function space.
The precinct is also home to Chatswood Library which provides over 5,000 square metres of books, resources and reference material, entertainment and information.
The outdoor Urban Screen is programmed full of free public entertainment including digital art, open air cinema, live sporting events, news and national events and live broadcasts of sold out performances.
The stunningly designed precinct includes two open green spaces, restaurants, cafés and retail stores, making The Concourse the perfect meeting place for all occasions.
Silkari Suites at Chatswood are proud preferred accommodation partner of The Concourse.
 
409 Victoria Avenue 2067 Chatswood Australia