Relocating? Your home away from home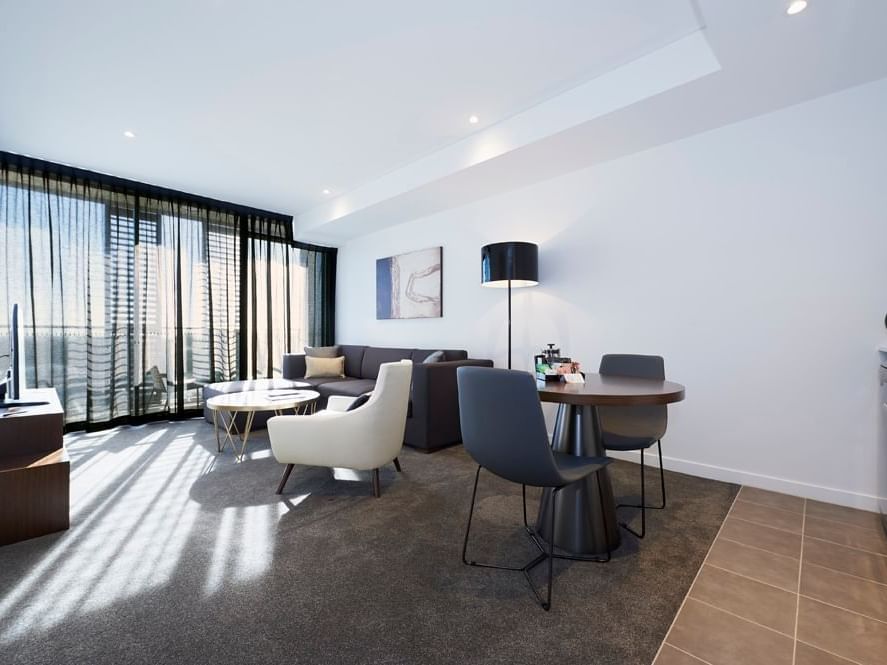 Relocating? We have your Home Away from Home.
Looking for your next Home Away from Home - Silkari has you covered.
Executive Studios \ Balcony Rooms \ One or Two Bedroom Executives. We have enough just for you or bring the whole family.
Book now on our long Stay Rates from $175 per room per night.
Minimum 28 days stays.
Parking only $5 per night
Includes a Silkari Welcome Gift upon arrival \ wi-fi \ 24 hour gym access (Anytime Fitness Chatswood) \ inhouse movies \ barista coffee (made in reception each morning)