WEAVING MEMORABLE EXPERIENCES
WEAVING MEMORABLE EXPERIENCES
WEAVING MEMORABLE EXPERIENCES
Welcome to Silkari Hotels
WEAVING MEMORABLE EXPERIENCES
Silkari Hotels is an innovative Australian hotel brand that proudly weaves the best of the East and West in culture and design to create a new hotel style and standard.
The guiding principle at Silkari Hotels is to weave memorable experiences.
OUR HOTELS
Silkari envelops an experience and renders it extraordinary, through exquisite design, excellent service and a richness of cultural diversity. Once experienced you will know that Silkari Hotels are exquisite, convivial, and versatile. Silkari Hotels feel familiar, and yet refreshing. Curating the exceptional is the focus of our team.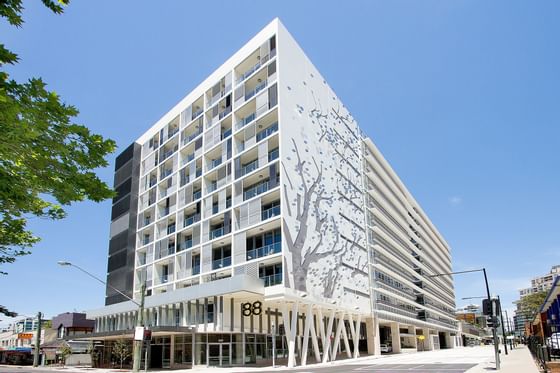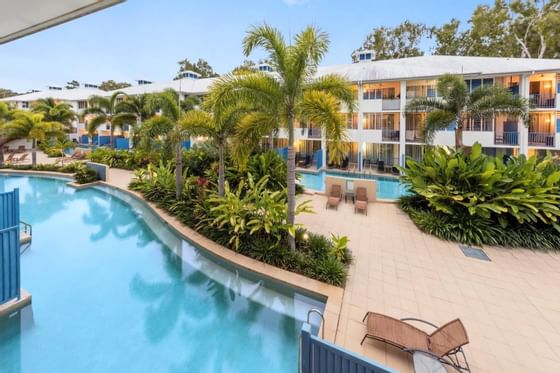 For the last three thousand years, the Chinese have had a love affair with silk. As its popularity grew, China began to weave its influence along the Silk Road and beyond.

These days, it is the same exchange of ideas and innovation that gives birth to Silkari, a new hospitality brand.

With an atmosphere that is undeniably western, and influences that are unmistakably eastern, Silkari is something extraordinary.